Genetic strategies to maximize profit.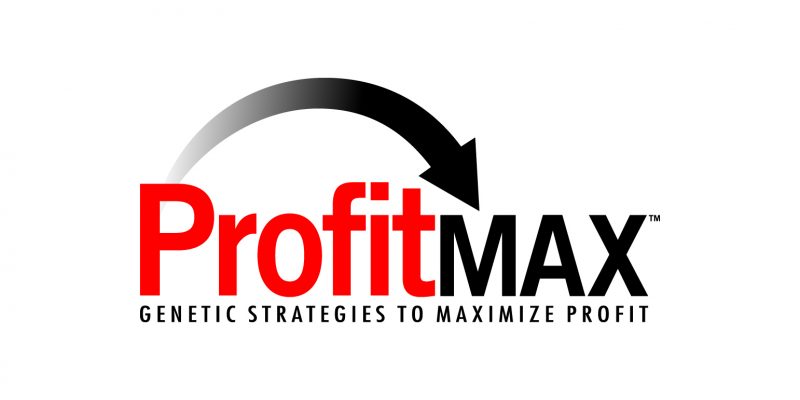 ProfitMAX™ helps customers better achieve long-term profitability from future herd replacements and improve short-term cash flow by increasing the value of extra calves to be sold to the beef market.
The program revolves around five primary goals:
– Identify areas to increase profit
– Determine proper herd inventories
– Increase profits from lower-value genetics
– Create elite replacements from your best genetics
– Improve short-term cash flow
ProfitSOURCE™ sires are designated for the ProfitMAX program, and are selected specifically for use on dairy cows with focus on the traits needed to earn top dollar for the resulting calves.
ProfitSOURCE beef sires:
– Excel in sire fertility and calving ease
– Produce feed efficient, rapid growing, exceptional
  carcass merit calves
– Yield maximum premiums through calves with
  black hair coat that are polled with good muscle
  shape and increased ribeye area