Reproductive management customized to your herd.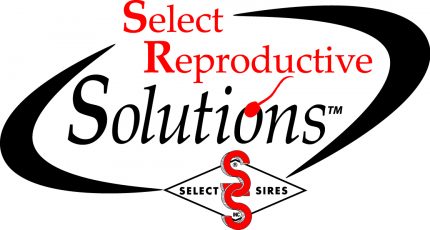 CentralStar offers a portfolio of reproductive services, products, programs and consultation that can be used to help you troubleshoot reproductive issues in your herd. We understand that a one-size-fits-all approach to reproductive management doesn't work in today's dairy industry. That's why you can trust our highly trained reproductive specialists to help you design a customized reproduction program that's right for your needs.
Expert advice on timed AI protocols, heat detection programs, pregnancy checking methods, AI training and much more make Select Reproductive Solutions the only program of its kind in today's reproductive world.