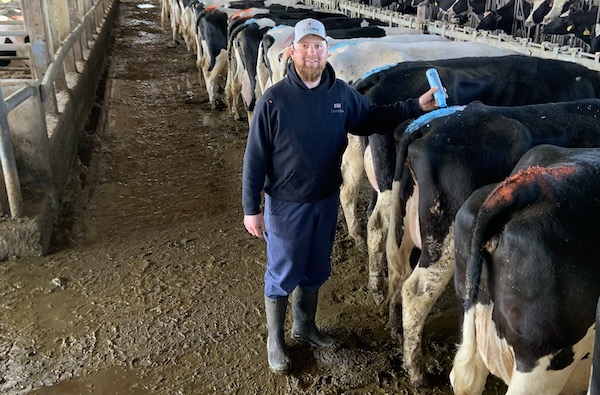 Careers
CentralStar serves dairy and beef producers in Wisconsin, Michigan, and Indiana, with additional DHI territory in surrounding states. Full-time employee team members benefit from paid-time off, insurance, 401(k), awards, etc. Our team structure allows for excellent training and management, as well as professional development.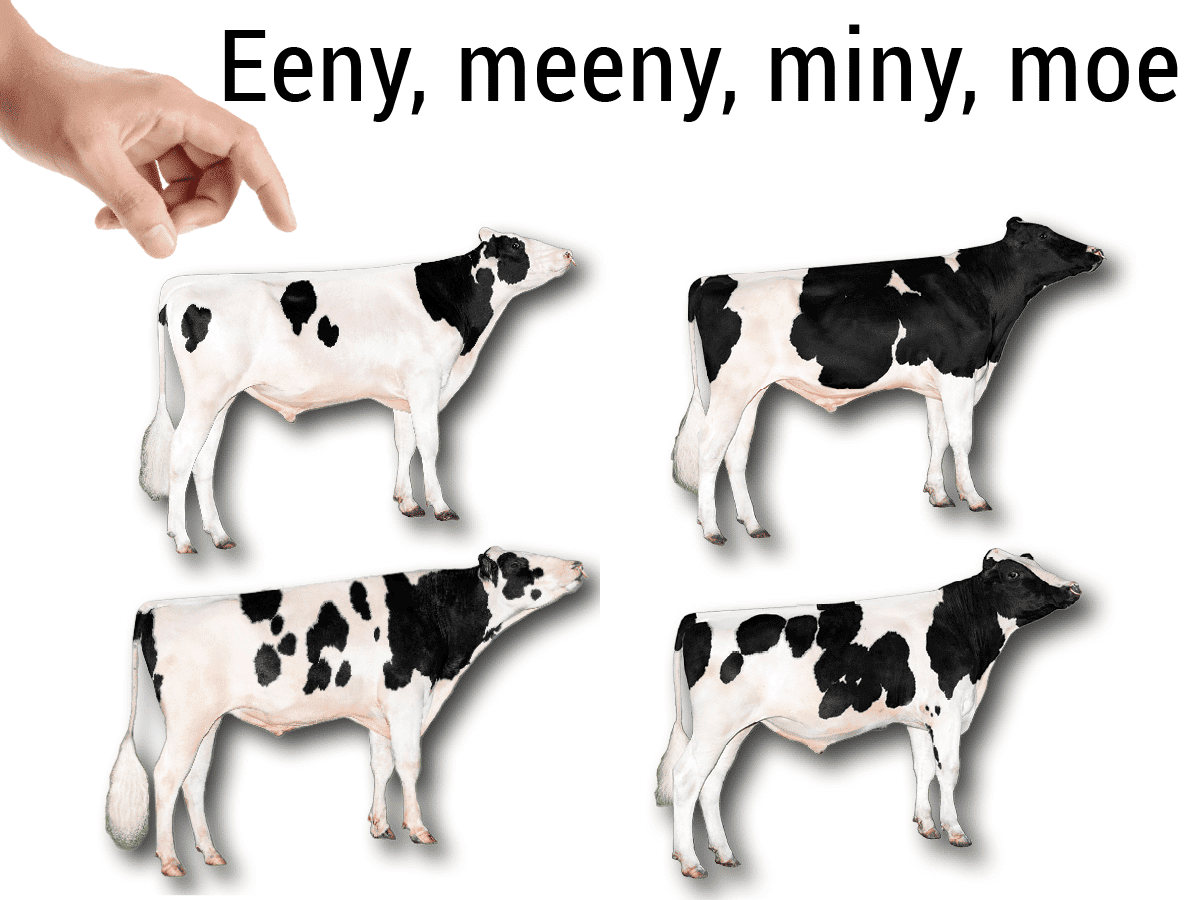 How understanding indexes can take the guesswork out of genetic selection.
Aside from the obvious goal of generating a pregnancy, what else do you want from the genetics you buy? Are you looking to increase milk production, improve solids, reduce mastitis, better calving ease or fertility, make smaller cows, etc?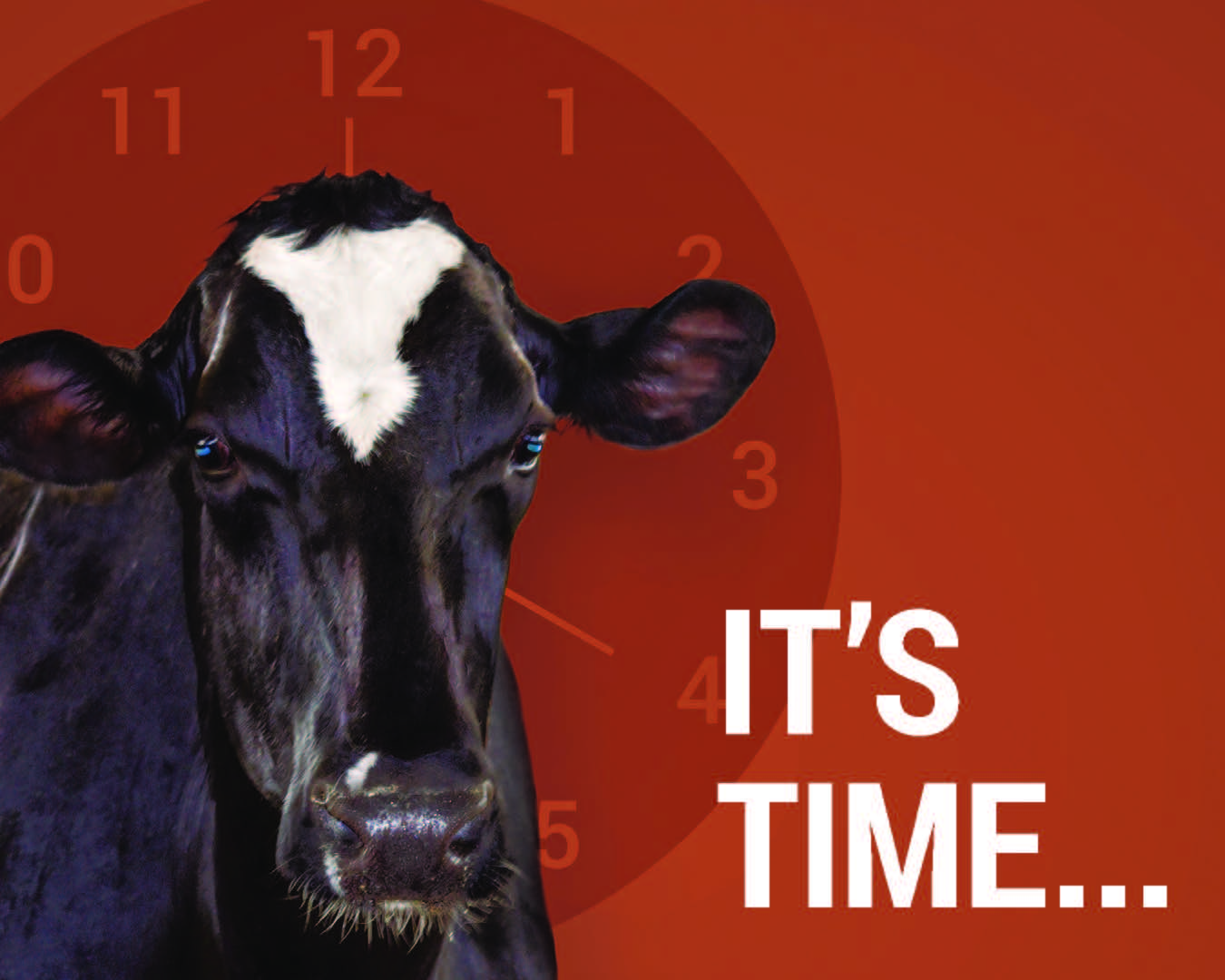 It's time to know if she is still pregnant with routine milk pregnancy testing before dry off.
"Milk pregnancy testing saves time and labor compared to sorting cows for the veterinarian on our farm. We use the test for the last check before dry off, which has been working well so far with no open cows in the dry lot."
Brad Warmka – Brickstead Dairy LLC, Greenleaf, WI