Optimize Your Dairy
Even when the individual segments of your dairy are operating at top performance, opportunities for optimizing total outcomes still exist. With access to routine DHI data, CentralStar consultants can help you enhance the natural synergies that exist when you rely on us to coordinate key areas of your dairy.
Identify Genetic Performance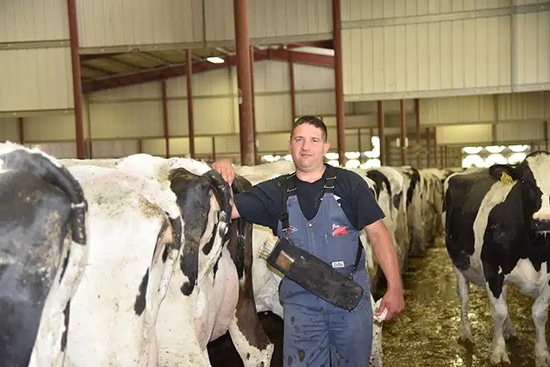 Reproduction Monitoring
Track trends and troubleshoot areas impacting fertility. Provide guidance for synchronization protocols, insemination techniques, and aspects surrounding reproduction.
Genetic Planning and Inventory Management
Based on your milk market and future plans, develop mating recommendations to meet inventory needs and achieve genetic goals. Strategic use of sexed, conventional, and beef semen along with genomic testing creates the right number of pregnancies to fulfill your needs, while potentially creating new revenue streams.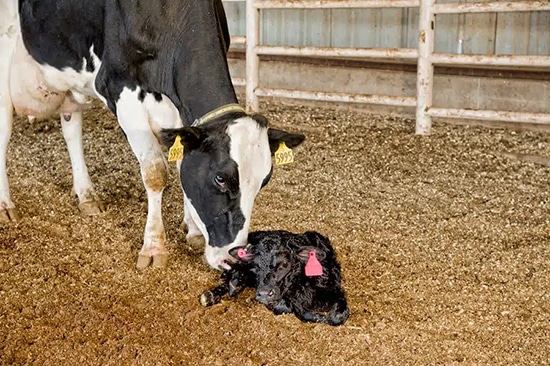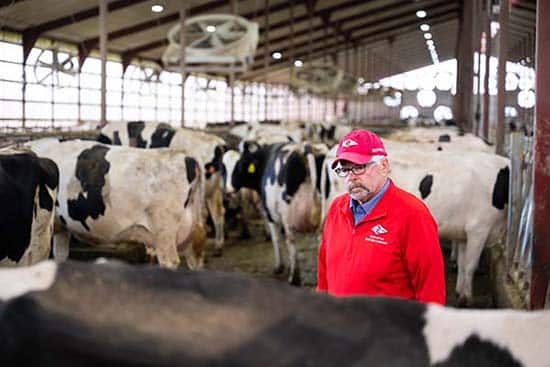 Genomic Testing 
You can accelerate outcomes when you incorporate genomic testing into your herd's strategic genetic plan. Genomic testing identifies animal misidentification; speeds identification of superior animals; expedites right-sizing replacement inventories with improved accuracy; all of which focuses time, labor, and feed costs on superior animals in your herd. CentralStar can help you create a plan and facilitate genomic testing performed through Zoetis.
Production Monitoring and Analysis
Routine and comprehensive review of milk quality and production factors. Metrics for peak milk and persistency, SCC, conception, pregnancy rates, and others are among the key performance indicators assessed and tracked against goals.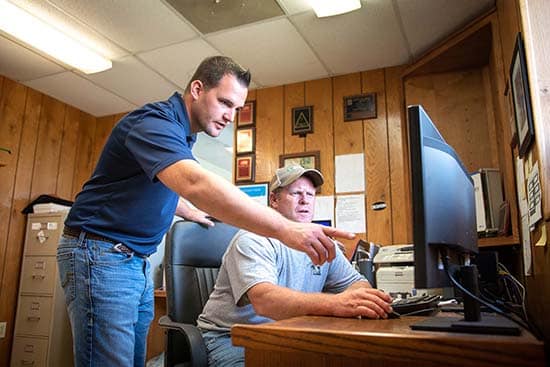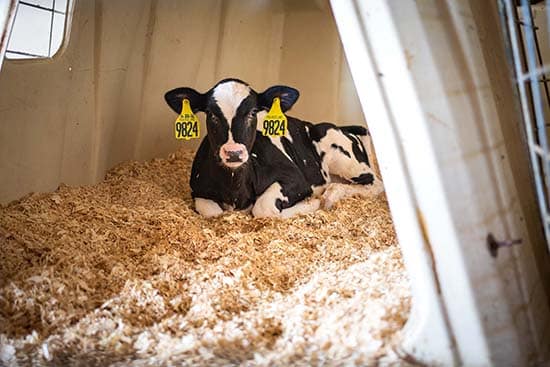 Herd Health Surveillance
Challenges with milk quality, production, and reproduction often require next step surveillance through diagnostic testing programs. Along with individual animal testing, we can customize a surveillance program for mastitis, BLV, BVD, Johne's, and other diseases that can easily be implemented on farm.
Insights to Key Management Areas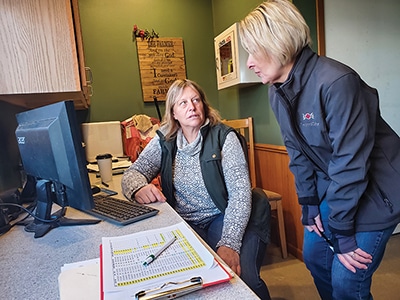 Avoid Missed Profit Opportunities
There's no doubt that the amount of data generated from DHI can be overwhelming, leading you to miss profit opportunities, but that doesn't have to be the case.  Our consultants have the knowledge, experience, and functional expertise to turn data into information that will help your dairy be more efficient and profitable.