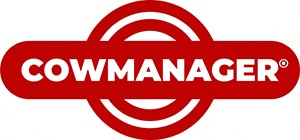 CowManager is a cow monitoring system that ensures you're always one step ahead and prepared for what's coming.
Measures ear temperature with a unique ear sensor and combines it with behavior, resulting in more accurate and earlier alerts.
Delivers unique transition alerts, identifying at-risk cows in the dry period and which avoids surprises after calving.
Prevents heat stress and disease through early identification so you can improve heat abatement strategies.
Lifetime warranty Is provided for all hardware when you subscribe to our service.
Continuous system enhancements are implemented bi-weekly based on user feedback.
Easy to install. Download CowManager to your computer, install the routers, activate the sensors, and simply tag your cows. Just plug-and-play!
Share data via Multiview, giving employees, veterinarians, nutritionists, and other advisors access to selected real-time data.
Integrates seamlessly with 40+ systems.
Whether you have 20 or 20,000 cows… with CowManager you'll have eyes on all of them.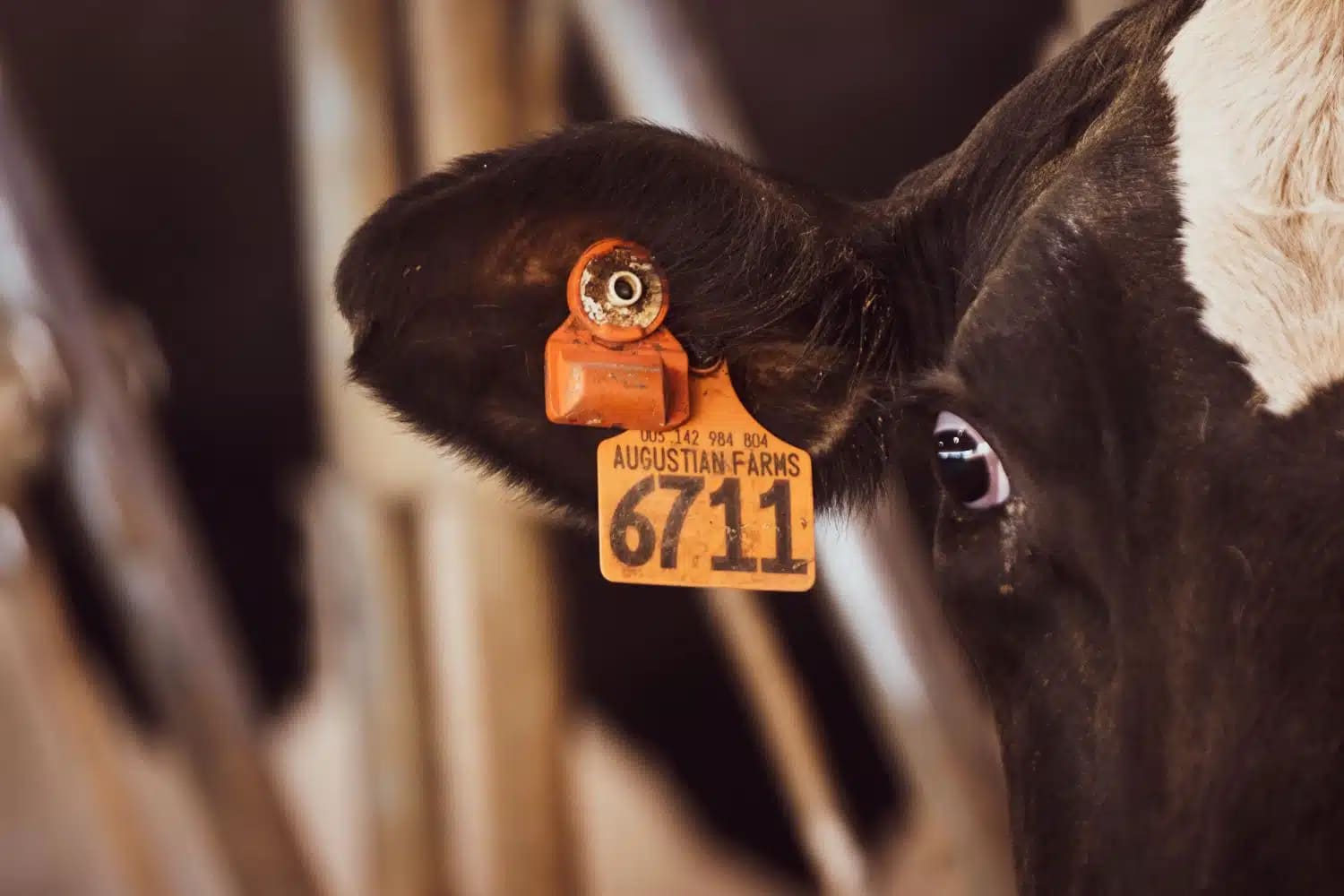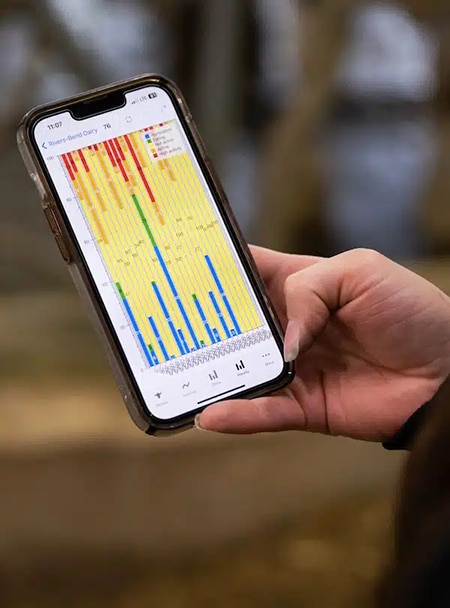 CowManager's unique ear sensor measures ear temperature as well as eating, rumination, and activity, resulting in more accurate and earlier alerts.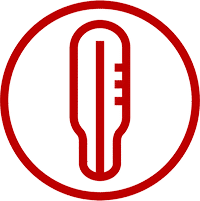 Health
Get a grip on your cows' well-being. Is a cow not eating, not ruminating, had a change in behavior, or a drop in temperature? Get an alert 1 to 2 days before any signs of clinical illness. If a cow is already sick, monitor their recovery in detail.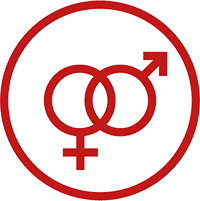 Fertility
Increase profit with timely insemination. Identify peak heats, non-cycling cows, pregnant cows, and even potential abortions. Know exactly when a cow is in heat and when to breed. Are you ready to maximize your pregnancy rates?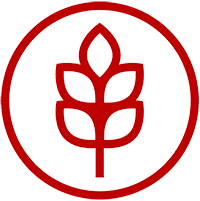 Nutrition
CowManager is the only cow monitoring service that provides accurate transition alerts. Seventy-five percent of all adult cow disease events originate in the transition period. When you use the Nutrition feature you can identify at-risk cows up to 50 days before calving and avoid surprises after calving. You can monitor eating and rumination behavior of dry cows, identifying those that have a higher risk of becoming ill after calving. Receive alerts so you can intervene early and, more importantly, prevent losses.
Ready to Do Better Together?
We could tell you a lot more about CowManager's cow monitoring system, but we'd rather show you. Download CowManager's Demo App and take a virtual tour through the system.
Dairy producers across the globe manage their herds with CowManager. Discover what producers think of CowManager.
Benthem Brothers Dairy, McBain, Mich.
In 2009, Benthem Brothers herd already enjoyed a 28,000 pound rolling herd average (RHA) with a 150,000 somatic cell count (SCC) on three-times-a-day milking. These are numbers most would and should be proud of, but reproduction on the farm was another story. Stuck at a 20% pregnancy rate, 140 days open and a 14-month calving interval, Jason knew they could do better.
Pride View Dairy, LLC, Randolph, Wis.
In the five years since Pride View installed CowManager, their cow pregnancy rate increased from 22% with a 60% submission rate to 34% with a 75% submission rate. "The numbers tell a lot by themselves," said Chad. "It has definitely improved our breeding, there's no doubt about that."